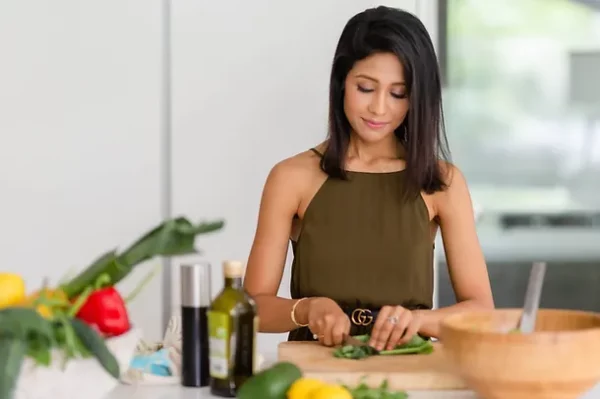 1-1 consultation (nutrition)
$230.00
A 1-1 consult for 75 mins.
This is a one off consultation to evaluate your eating habits, lifestyle and meals. Want to fine tune and get feedback on the existing nutrition and meals ? This session is for you:)
Description
Whether you're stuck in a rut or a health fanatic, my decade of experience and teaching will provide you with everything you need to transform your health and wellbeing. 
I can support you to fine tune your diet, get back on track, or start making healthier life choices. My one-to-one consultations will provide you with meals, nutrition, and lifestyle switches to help you reach your goals effectively and sustainably. 
No more stress eating or those dreaded afternoon slumps. No more counting calories and yo-yo dieting. I use scientifically backed research to create a bespoke plan for you. 
75 minutes

In-person in Singapore or on Zoom

Session notes/recording shared
All calls remain confidential. Recordings are available to you if requested.